You can slow the flow of stormwater runoff on your property and prevent pollution and damage to local water bodies. Here are a few ways to help:
Rain Gardens
Install a rain garden! The websites below offer tips and guidance, including how to calculate the appropriate rain garden size.
Check out this video about a Howard County resident who saved her yard from stormwater runoff by installing a rain garden. Her rain garden also protects the environment and offers beautiful habitat for butterflies! 
The Chesapeake Stormwater Network offers guidance on building rain gardens and other practices yourself in the Homeowner Guide to a More Bay-Friendly Property..
To help you understand your soil type and what types of lawn care are appropriate for your unique soil, you can get a lawn soil test. If you live in a Columbia Association property, you can get a test for FREE!
Hardscaping
We recommend that you hire a contractor for most hardscaping projects.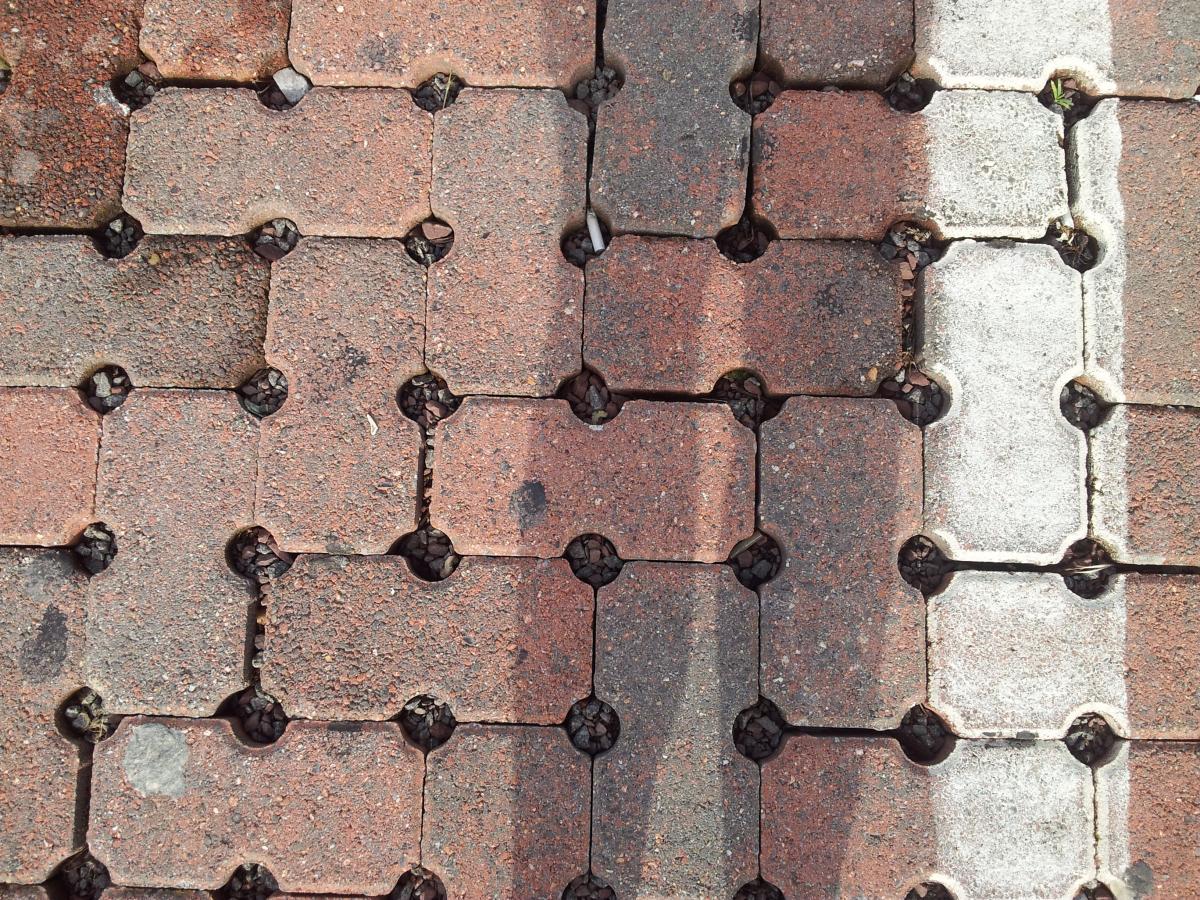 Watch this video to learn what a difference permeable hardscaping can make.
Conservation Landscaping
Rain Barrels and Cisterns
How much rain water can you catch in your barrel? Find out!
Do you want to learn more about rain barrels and get a free one?  Find comprehensive rain barrel information, including where to get the barrels FREE, assembly and installation guides, here.
Rain barrels can be purchased from Howard County stores within our Green Registry.  
Tree Planting
Access resources on page 51 of the Homeowner Guide to a More Bay-Friendly Property. 
Other Outreach and Awareness Tools
Stormwater Calculator
See how much runoff your property generates with the U.S. Environmental Protection Agency (EPA)'s National Stormwater Calculator.
Get Involved
Check out these creative ways to broaden your environmental horizons and get involved in the race against runoff!